Drawing On The Right Side Of The Shadow Mini Workshop with Nadine Charlsen, Dec 7th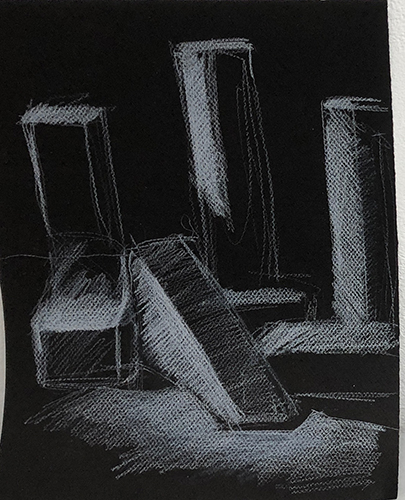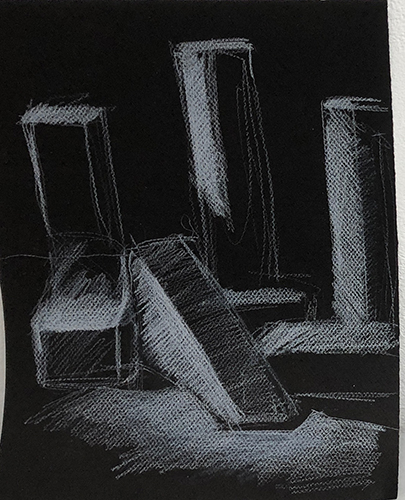 Drawing On The Right Side Of The Shadow Mini Workshop with Nadine Charlsen, Dec 7th
December 7th, 1-4 $55.
Jump start your art for 2020, practice using your own photos as references!
Students will develop a black and white sketch from the photographs. The workshop will help you develop the photograph(s) into a finished sketch. Methods explored will be: freehand, grid method, projection and transfer paper. Bring your own supplies of drawing pencils and a sketchbook.