Wax and Light - Encaustic and Paper, with Bridget Benton, November 14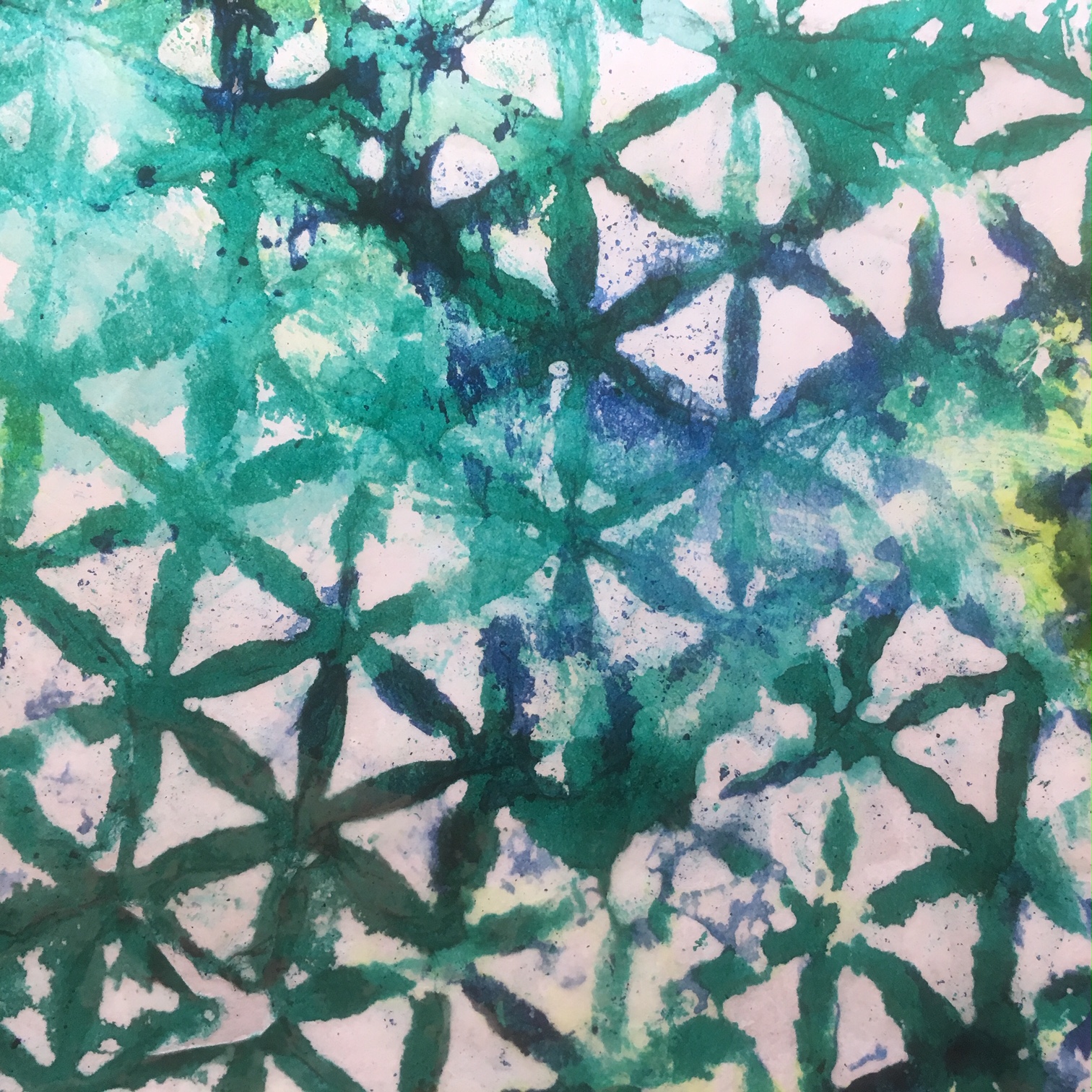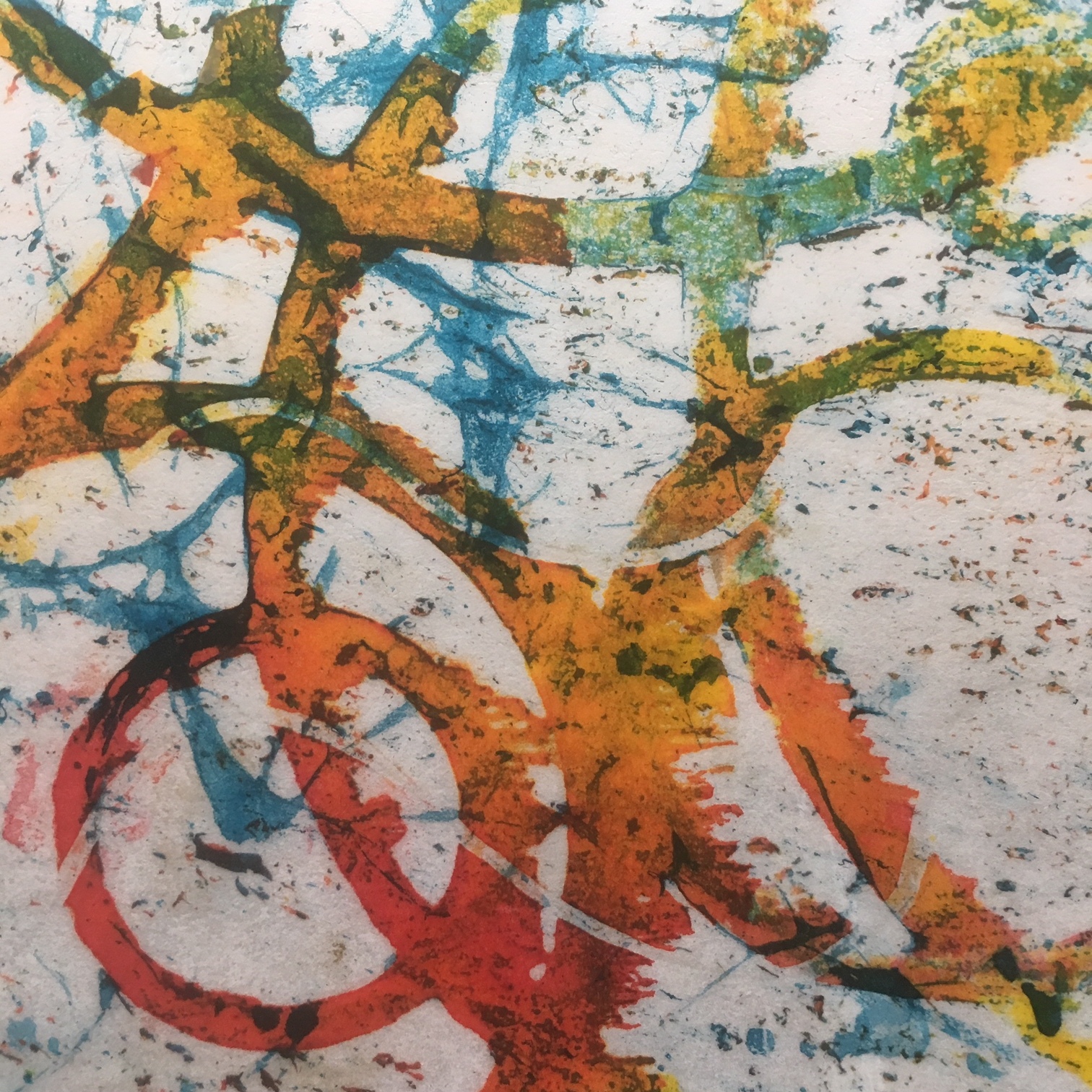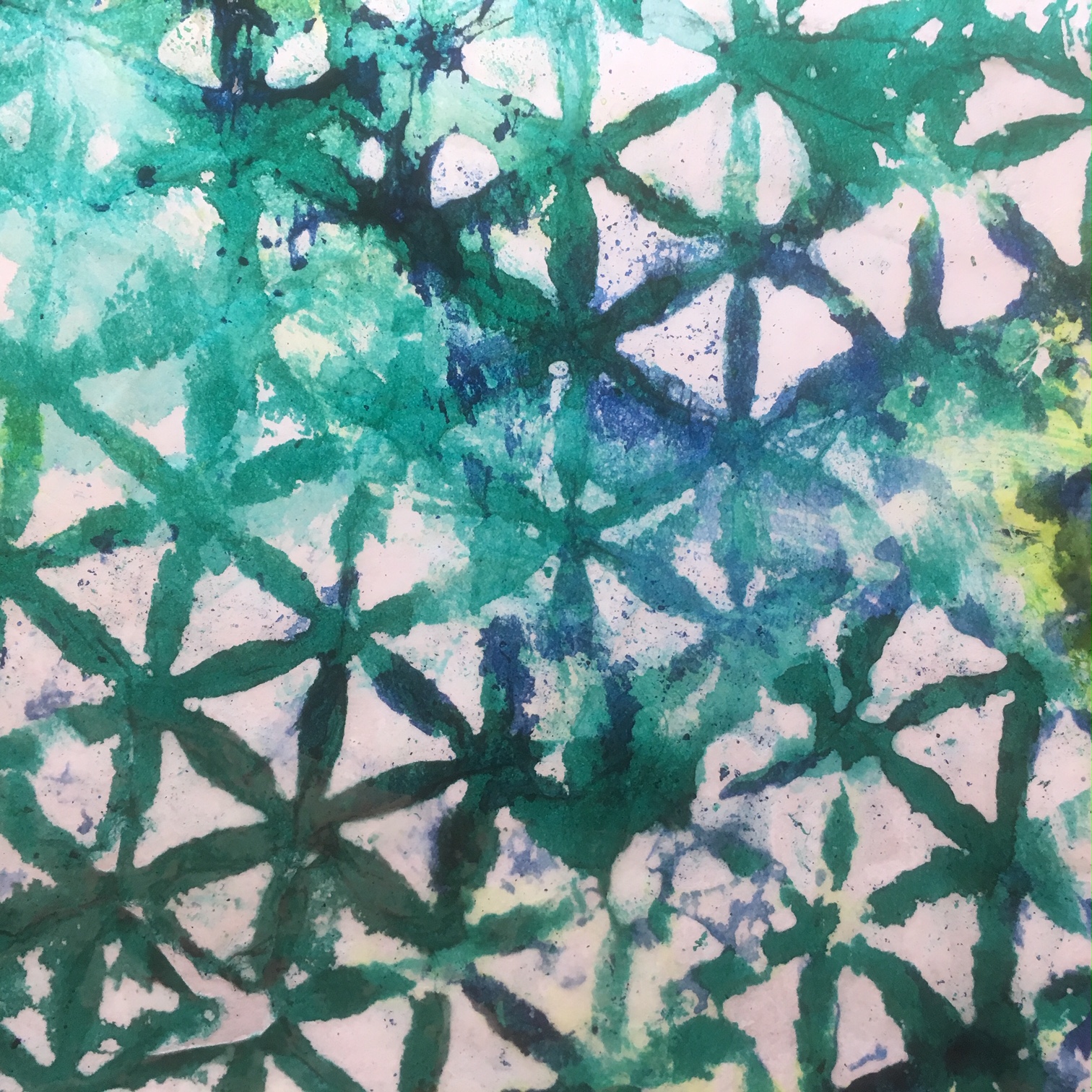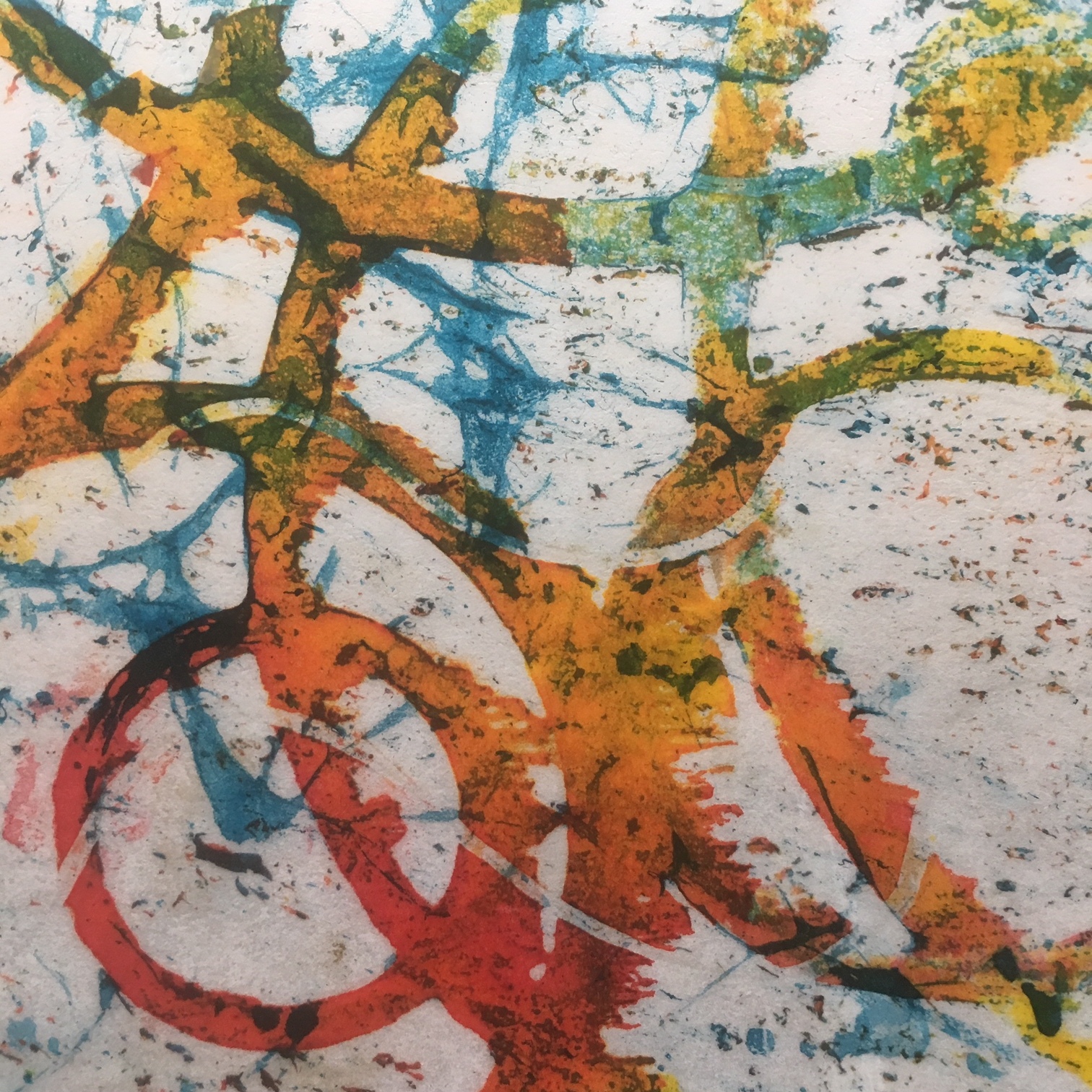 Wax and Light - Encaustic and Paper, with Bridget Benton, November 14
Saturday, November 14th
10am - 5pm
$185 includes all materials
In this beginner-friendly workshop, we'll be using strong yet lightweight Japanese paper as our painting surface. The encaustic medium saturates the paper, making the paper stiff, water resistant and slightly translucent so that a gentle light brings the designs on the paper to life. The papers are beautiful on their own - and make a great material for creating 3-D structures.
The class will include instruction and inspiration for a variety of different ways to use encaustic on paper including using the wax as a resist with inks for batik-like effects, collaging in or transferring in photos, using stencils, and experimenting with the opaque and translucent qualities of encaustic. We will finish the class by using wooden forms to turn the papers into lanterns.
Everyone will have the opportunity to work on multiple papers and will get materials for making up to three completed lanterns (most students are able to complete one or two lanterns during class).
The instructor will provide everything you need – and has quite a stash of materials for you to choose from! And, you may want to work with some of your own imagery – feel free to bring your own rubber stamps and mylar stencils as well as your own one-sided images 5" x 8.5" or smaller (laser-printed or photocopied will work for transfers, and bleed-resistant inkjet images on tissue paper work well for collage). For collage materials, the thinner the paper, the better – that way, you don't lose translucency. More information will be sent prior to class.