Introduction to Eco Printing with Bridget Benton, June 18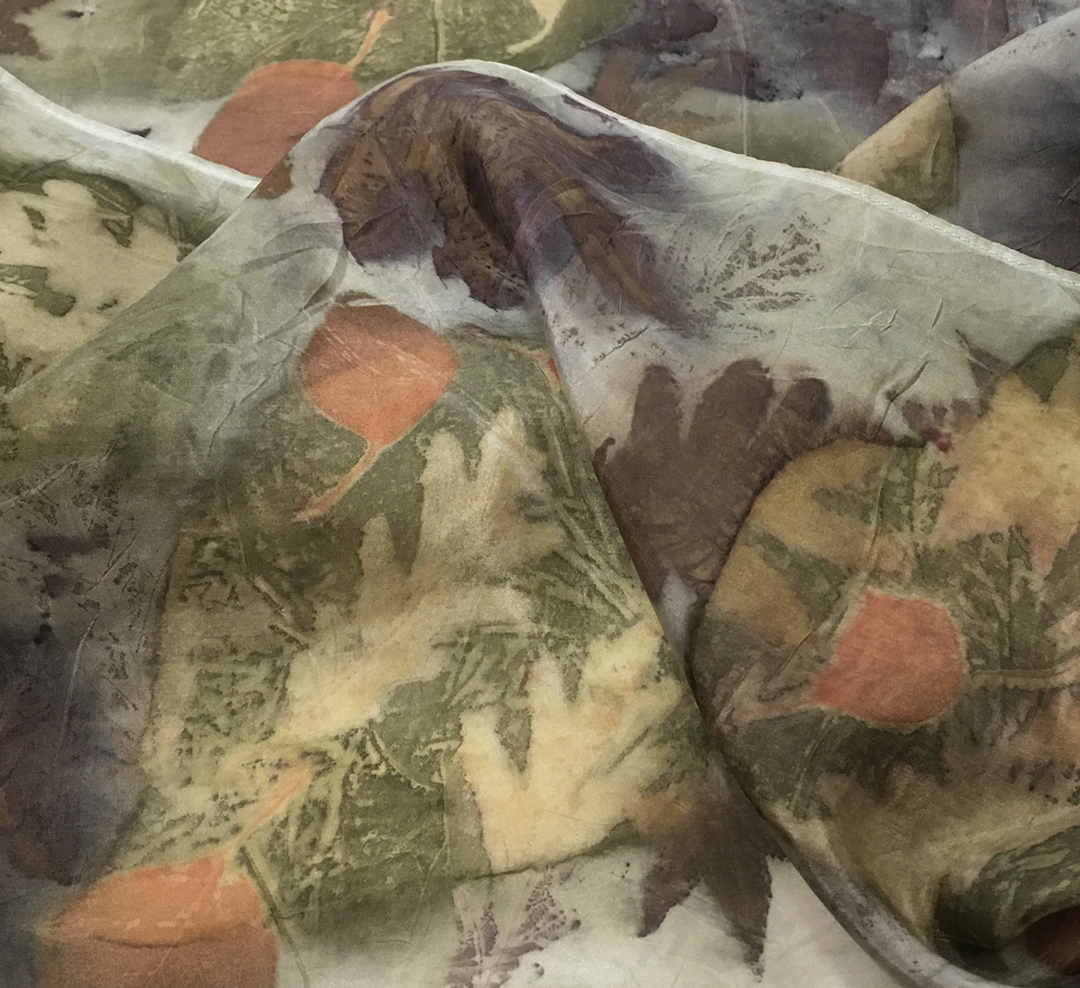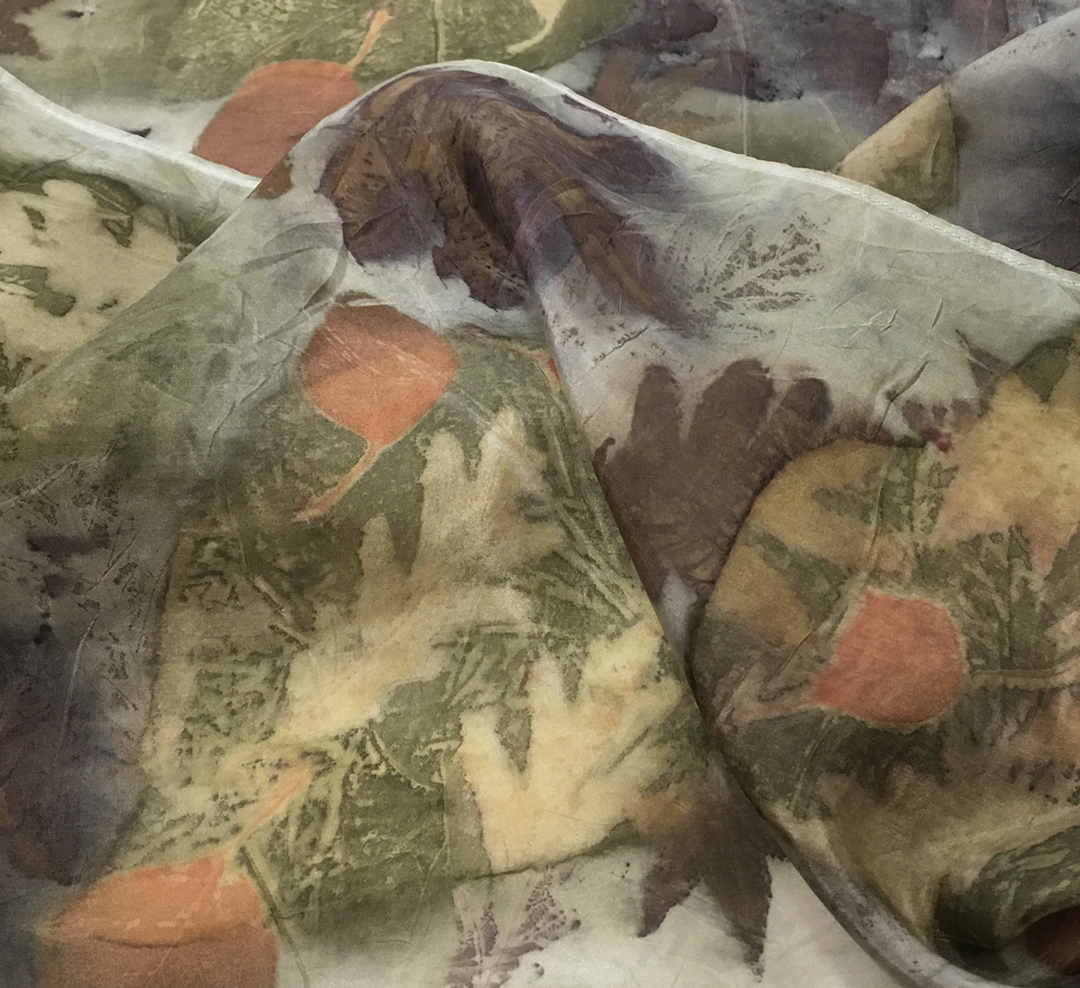 Introduction to Eco Printing with Bridget Benton, June 18
Thursday, June 18th
10am - 5pm
$145 includes all materials

An entry-level course designed for those who want to begin exploring the wonders of eco printing--the all-natural process of transferring plant and leaf images onto fabric and paper using the natural "dyes" in the botanicals themselves! We will be focusing on steam methods using simple mordants like vinegar and rust. All Levels!! Great for summer!!
Students will start the day by testing various plant materials on paper and silk using steam eco printing methods. We will cover material preparation, bundling, and mordanting, as well as how to care for the final prints. As a final project, students will print their own silk scarves. While all materials will be provided, students are encouraged to bring a variety of leaves and/or flowers to experiment with.

Bridget Benton has years of experience making art with Nature's beautiful plants. She served as an educational coordinator for the Nature Printing Society, an international organization dedicated to creating art from nature, from 2016-2018, and is our lead teacher in Nature Printing and Encaustic.