WIRE WRAPPING-Focus on Pendants! with Lorelle Bacon, Apr 9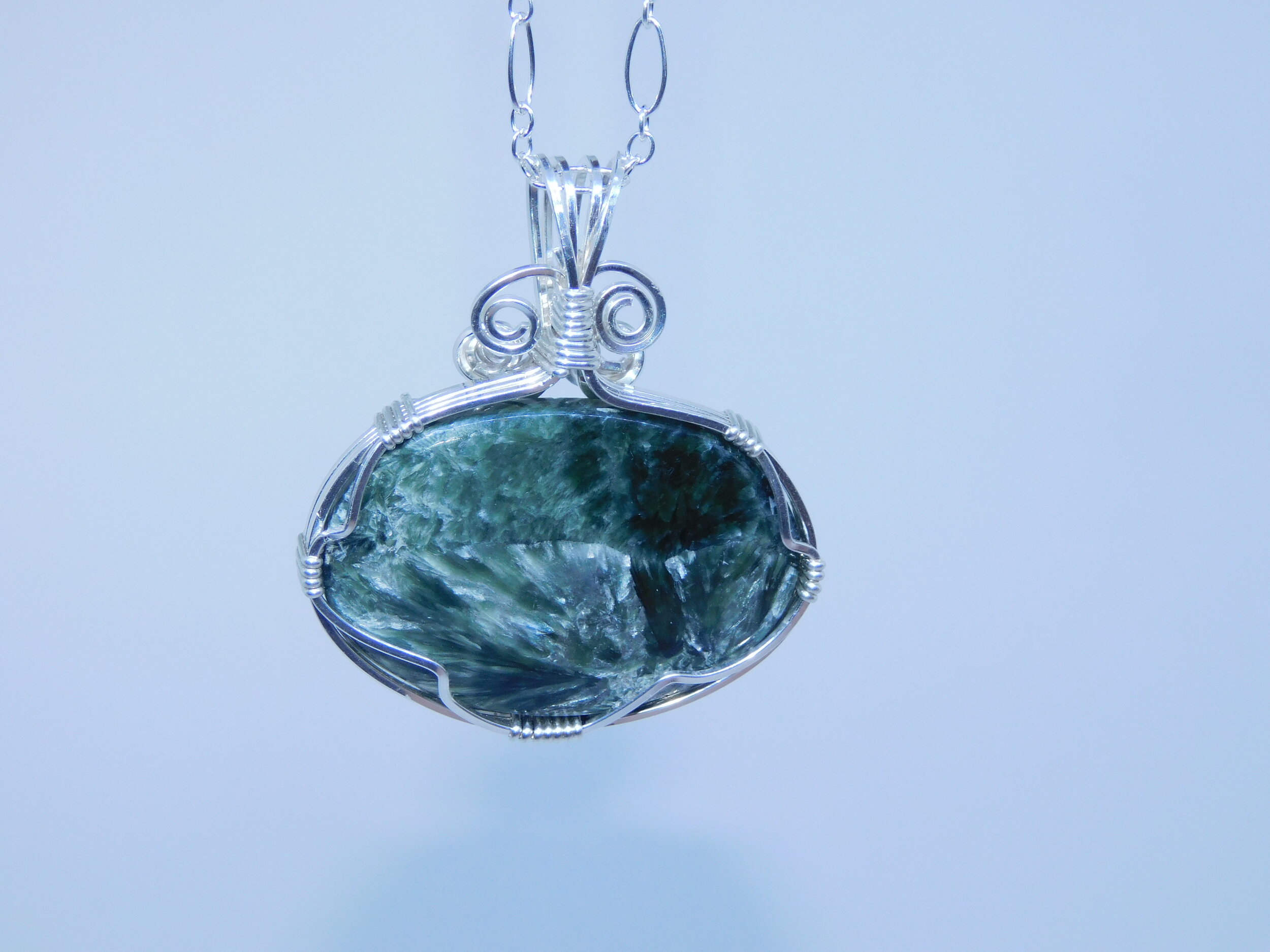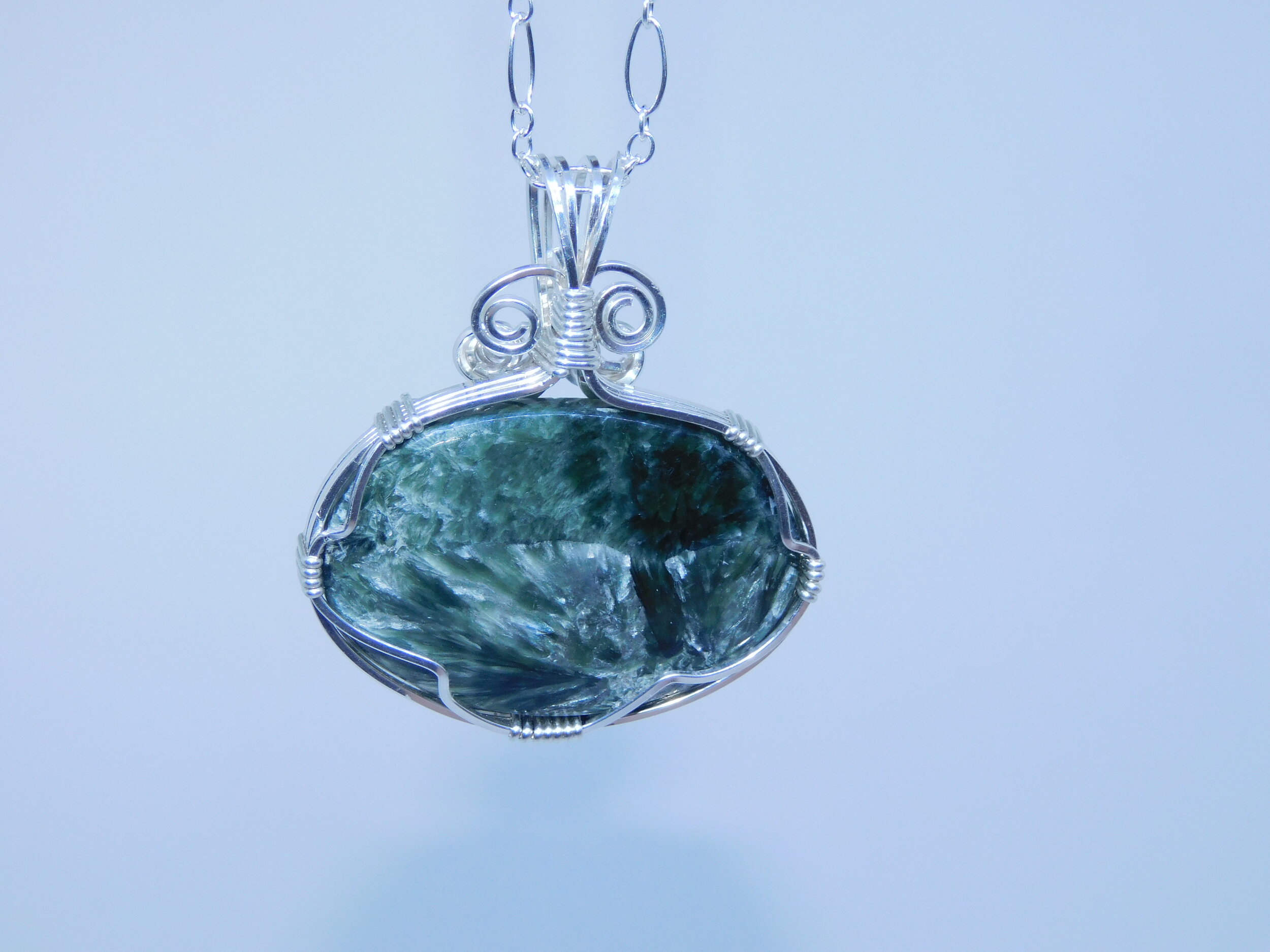 WIRE WRAPPING-Focus on Pendants! with Lorelle Bacon, Apr 9
April 9th , 10 to 4 $185 includes all supplies and tools to use in class
All Levels welcomed, beginners and up!
Have you ever looked at a beautiful polished stone and thought it would make a beautiful pendant? Have you looked at a beautifully created wire wrap pendant but thought it looked too hard? In this workshop we will show you how to take both of these things and combine them to make easy to learn beautiful wire wrapped pendants. Lorelle will walk you step by step until completion.
We will begin with copper and make two pendants, one will be using a Cameo and the other a Colorful cabochon. Then if time allows, you will make one or two sterling silver pendants with stones that you choose from that the teacher brings with her.
You will receive handouts with directions for the pendants you make so you can make more on your own!
The instructor will also have some copper and silver pendant kits available for purchase if you choose or you can order your own supplies from the list of resources you will be given.
Bring a lunch and notebook and enjoy a full day of creativity!