Wax and Light: Encaustic on Paper with Bridget Benton, Nov 17, wait list, see our 2019 encaustic program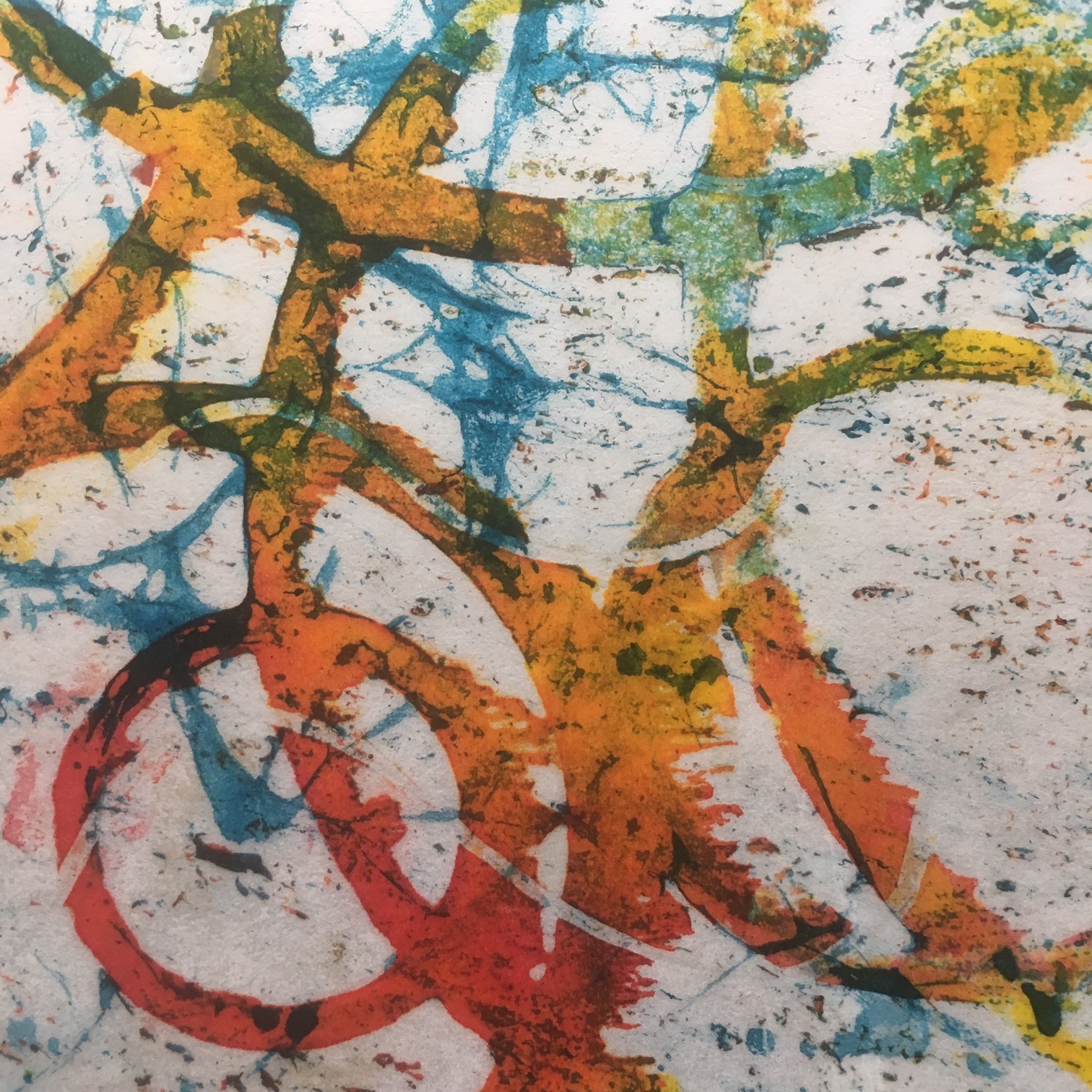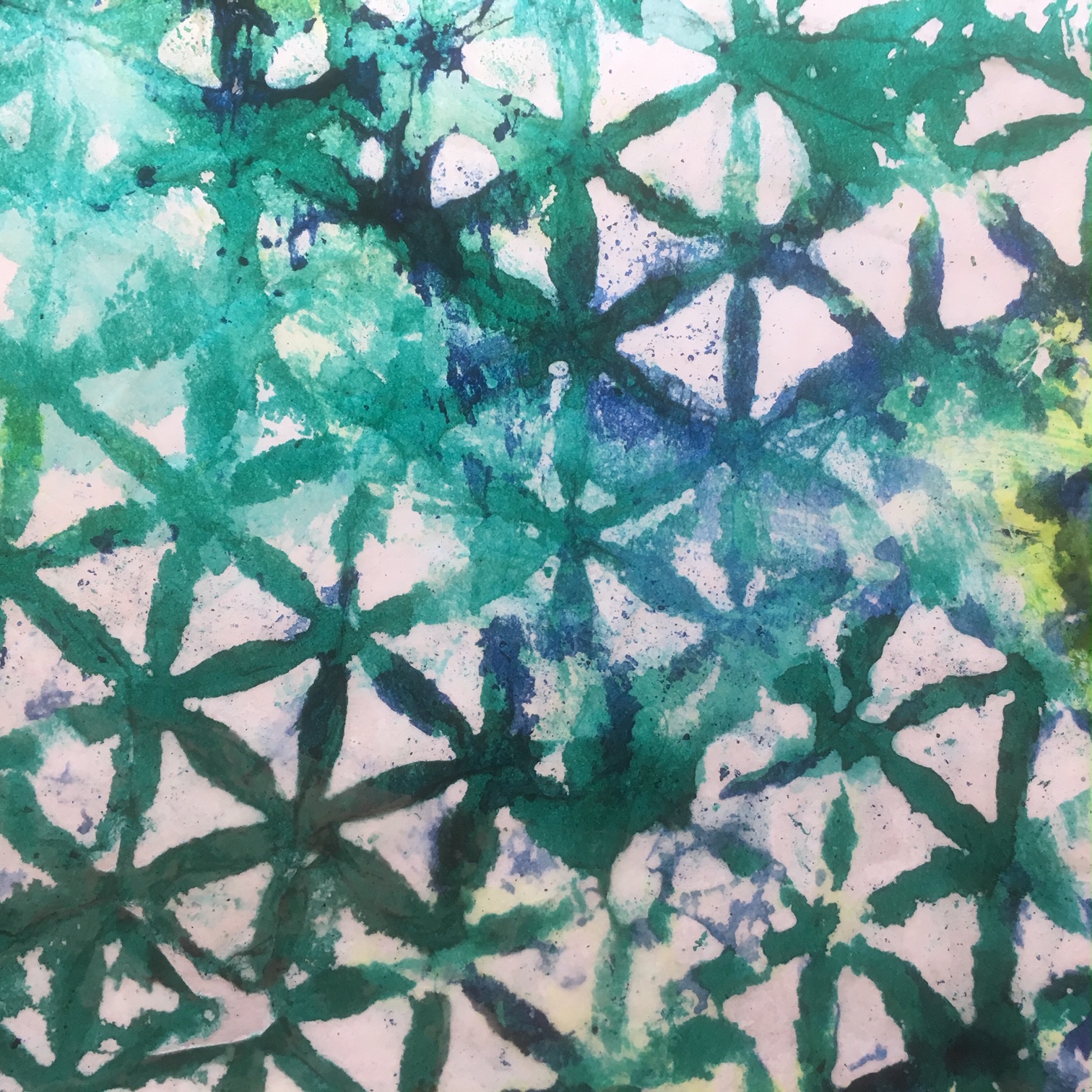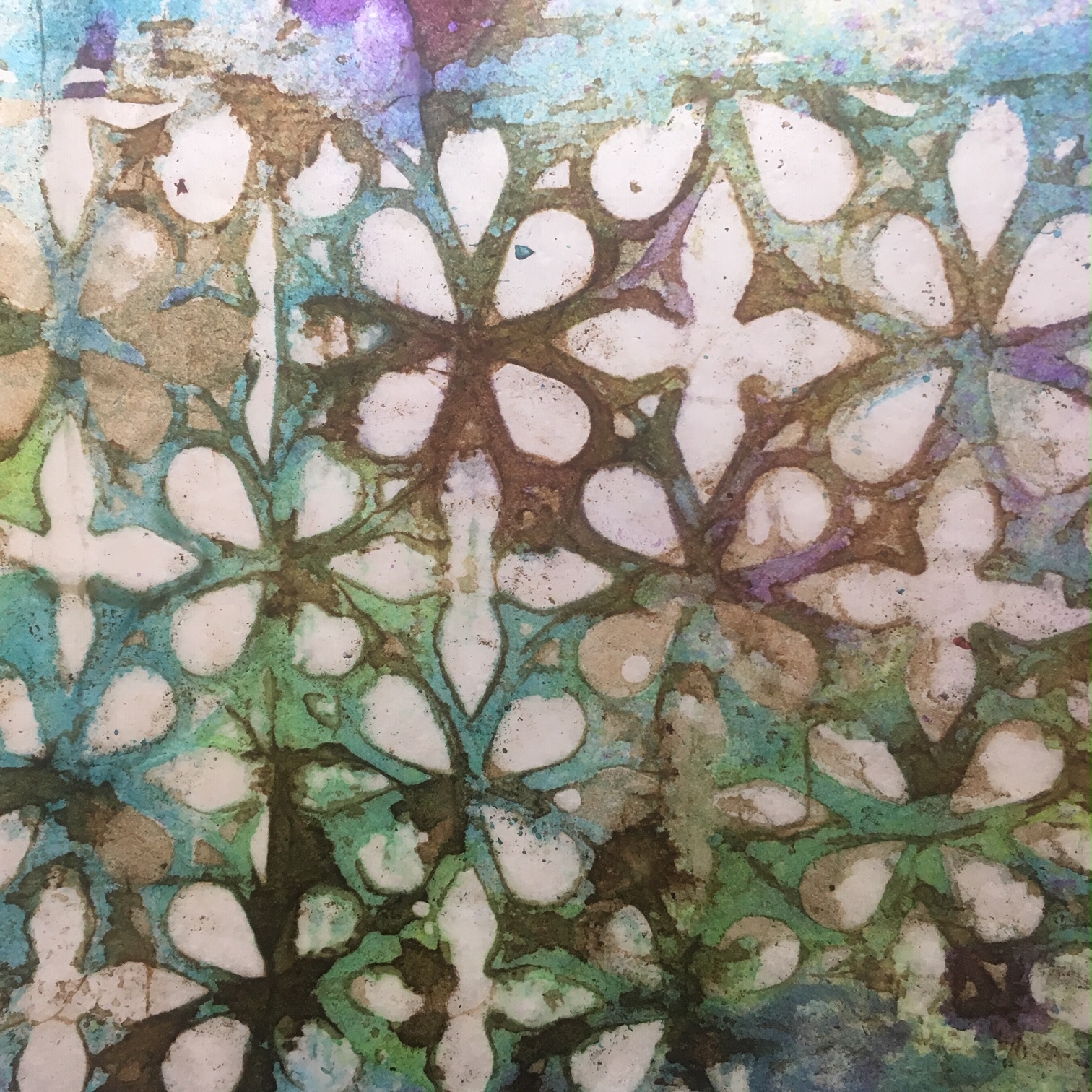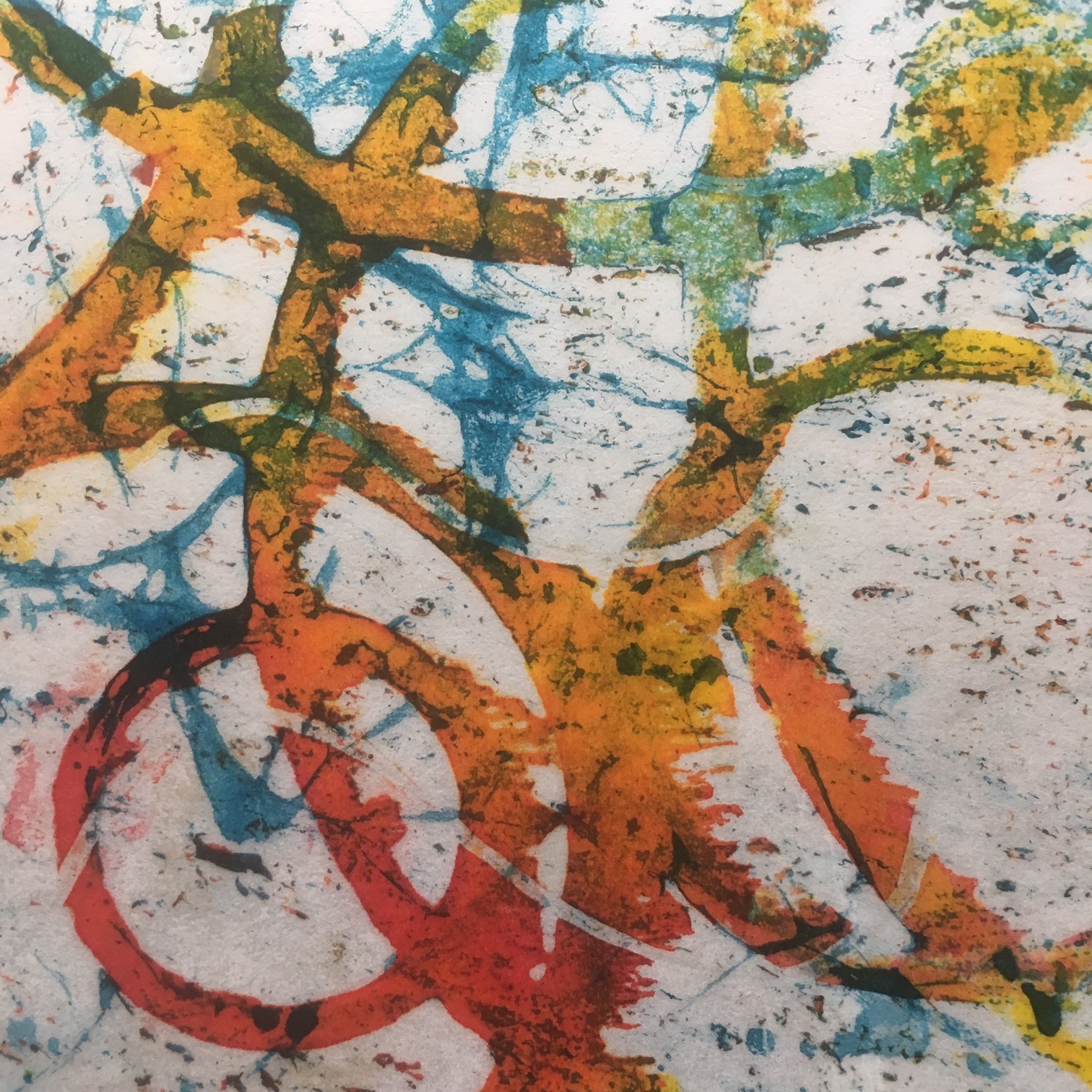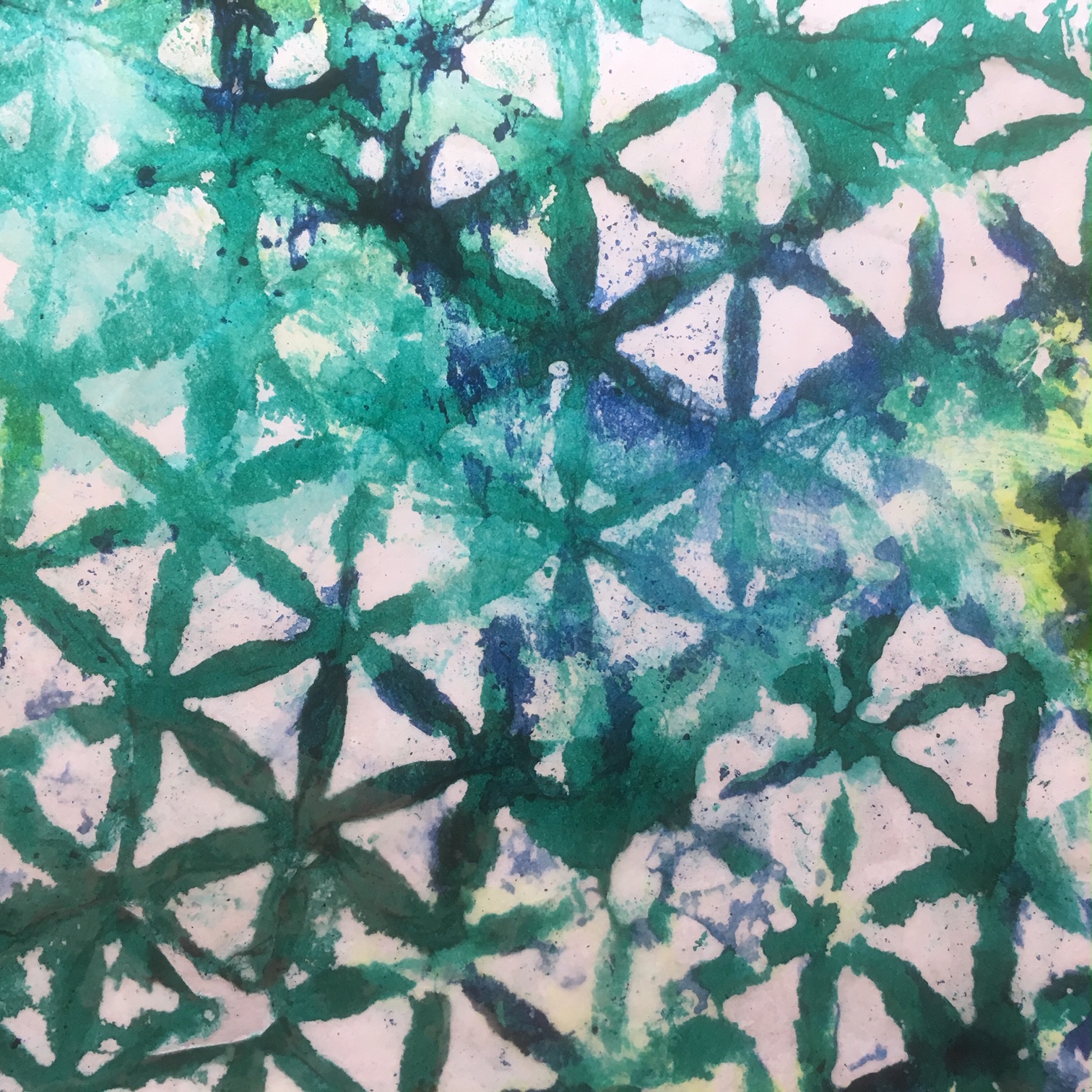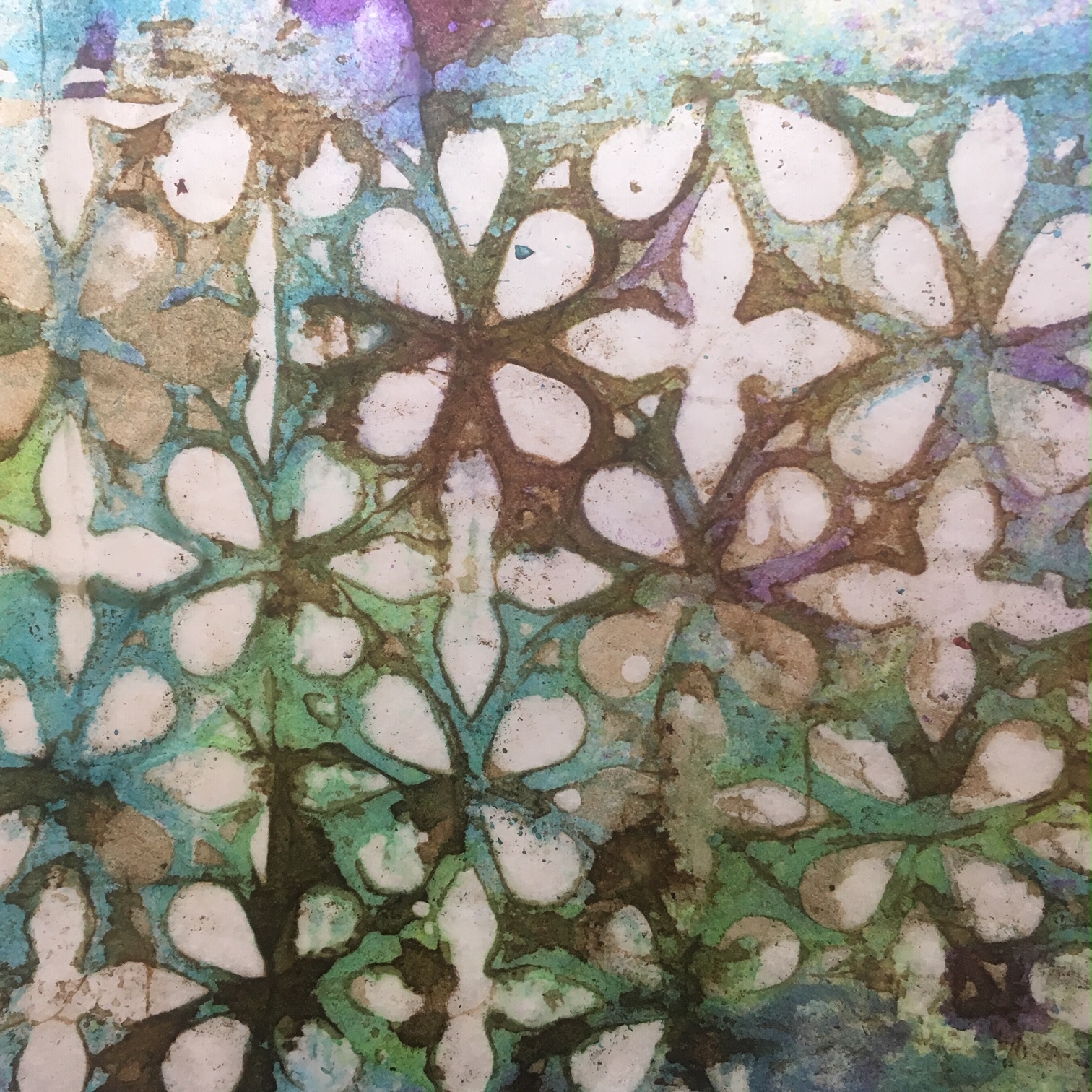 sold out
Wax and Light: Encaustic on Paper with Bridget Benton, Nov 17, wait list, see our 2019 encaustic program
Saturday, Nov 17th, 10am-5pm
$185 includes all materials
For wait list email gallery@310art.com, be sure to give your phone and name, and put wait list Wax and Light in the subject line. Be sure to check out our classes for 2019 in encaustic!
One of encaustic paint's most magical qualities is the way it plays with light! In this beginner-friendly class, we'll take advantage of that quality by working with this wax-based medium on paper. We'll be working with thin layers of beautiful, translucent color on thin and sturdy Japanese paper. Finished pieces can be hung, allowing light to pass through, or even wrapped around lantern forms. Papers can be layered and collaged, using the adhesive nature of encaustic while maintaining translucency!
This is a great way to either begin or expand your exploration of encaustic. Paper is an inexpensive and forgiving surface to work on – and allows you to easily incorporate other media. In addition to working with the encaustic paint, you'll learn techniques with ink and watercolor. We'll also use stencils to achieve batik-like patterns. The papers you create can also be incorporated into encaustic work on panels, bound into books, or incorporated into other mixed media work!
Everyone will have the opportunity to make up to three hangings or lanterns, along with experimenting with a variety of techniques! All materials included. Feel free to bring your own rubber stamps and mylar stencils. For the collage component, feel free to bring your own one-sided images (laser-printed, photocopied, or bleed-resistant inkjet images work best – nothing that smears when wet!). For collage materials, the thinner the paper, the better – that way, you don't lose translucency. Or, you can dig through my stash at class time!