Contemporary Shrines, Image Transfers and Mixed Media with Gina Louthian-Stanley, June 6 & 7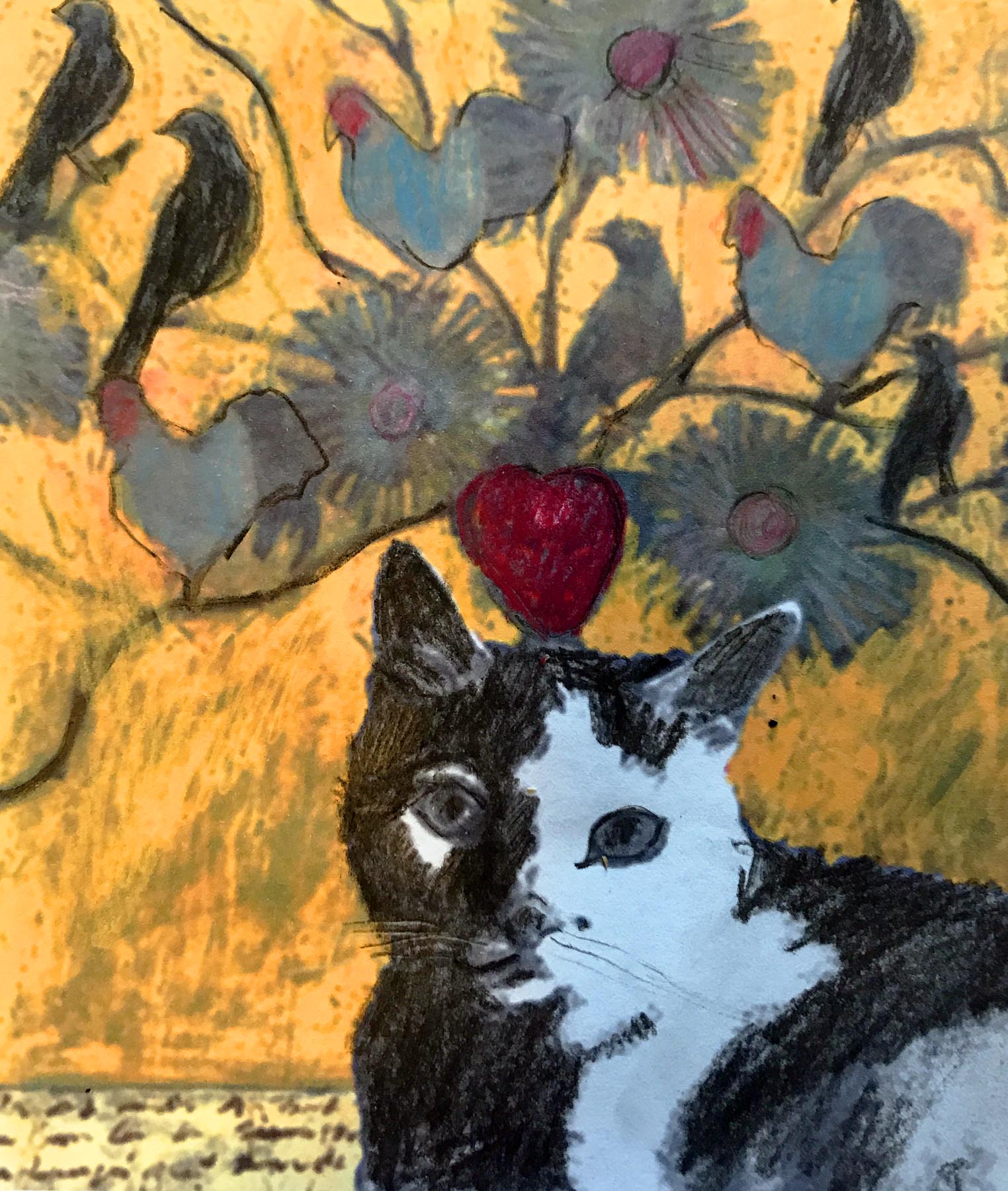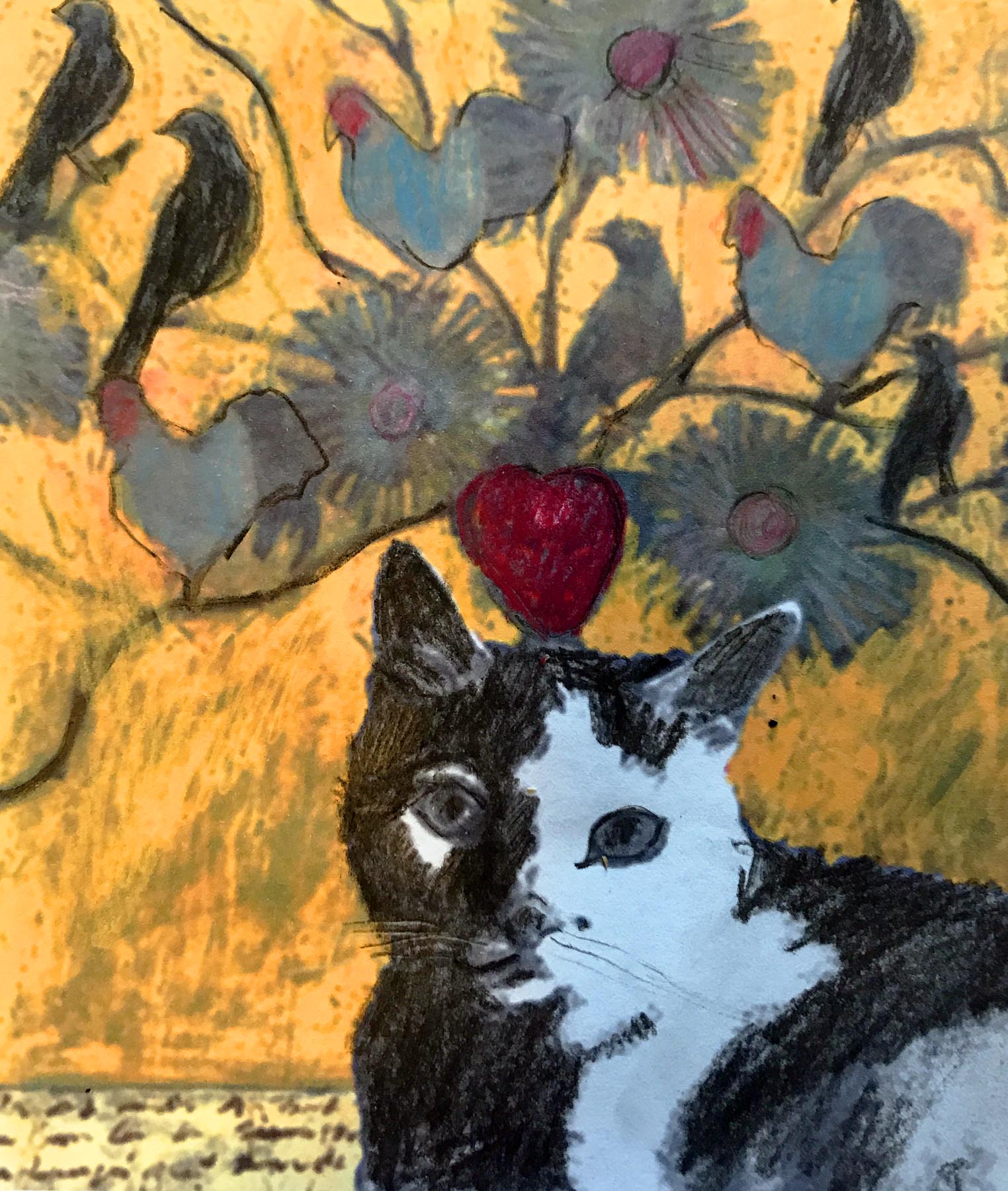 Contemporary Shrines, Image Transfers and Mixed Media with Gina Louthian-Stanley, June 6 & 7
Saturday & Sunday, June 6th & 7th
10 am -4pm
$295 includes all materials, see below!
Most people immediately connect the word "shrine' with something either religious or contemplative. For this class, a shrine is a self-contained expression of a single thought or theme.leaving the door opened for your own interpretation. (Family, pet, or even a thought or idea.)
Choose an image of a favorite family member, pet or animal, or object and lift them to a place of honor using mixed media and collage. Participants will work on panels to practice techniques on day one, and complete your choice of a shrine shape provided as the final project. We will first create a textured base using a Wabi-Sabi technique with natural fiber papers and ephemera and then focus on several types of image transfers of your Chosen subject and you will learn methods of placing the image-transferred subject on the panel(s) in a place of honor. Once transferred, you can create an interesting surface and visual frame. Bring your own good contrast laser (toner, not inkjet) copies of your choice of images no larger than 4" x 6".
Gina will provide some natural fiber papers, acrylic paints, Acrylic inks, brushes, Pan Pastels, texturing and die cut shaped materials, metallic powders, glues, transfer materials, assorted stencils and stamps and more along with a house shaped or arch shaped base and practice panels you can frame and hang.
Optional: Personalize your work using your own stencils, stamps, small beads, mosaic pieces, and collage materials or small objects you may choose to bring